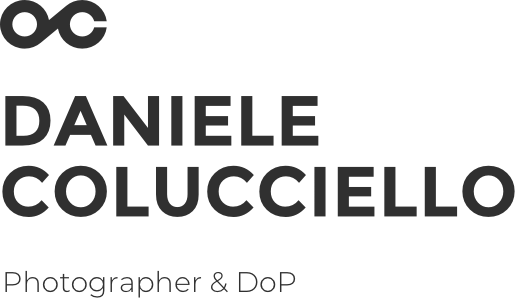 Hello, I am Daniele, an Italian photographer and DP working globally from my base in Paris. Originally from the red wine region of Tuscany, I've always been inspired to follow my passions — it's what led me to first pick up a camera, and what continues to push me today.
My work primarily focuses on sport and athletes. Like them, I pride myself on the effort, energy and dedication I put towards what I do. I also appreciate the raw nature of their talent, which, when working face-to-face, is what I try to capture during every shoot.
Being self taught, my style takes inspiration from the world around me. I've spent time living in London, Paris and Norway. My wife is Japanese. I love travelling for business and pleasure. Each move has expanded my international point of view and, in turn, naturally my imagination can easily go to different places whenever I need it to.
Clients include
Nike, Adidas, Freeletics,, Peroni Nastro Azzurro, Theragun,CR7, Transavia, MSC, Enel, Enel X, Arena, Jaked,  Barry's Paris/ Diadora/ RedBull Racing Team/Piquadro/Alexis Giannoti/ Omogene/ The Rugby Journal/ Rhino